Build your brand through POWERFUL product imagery.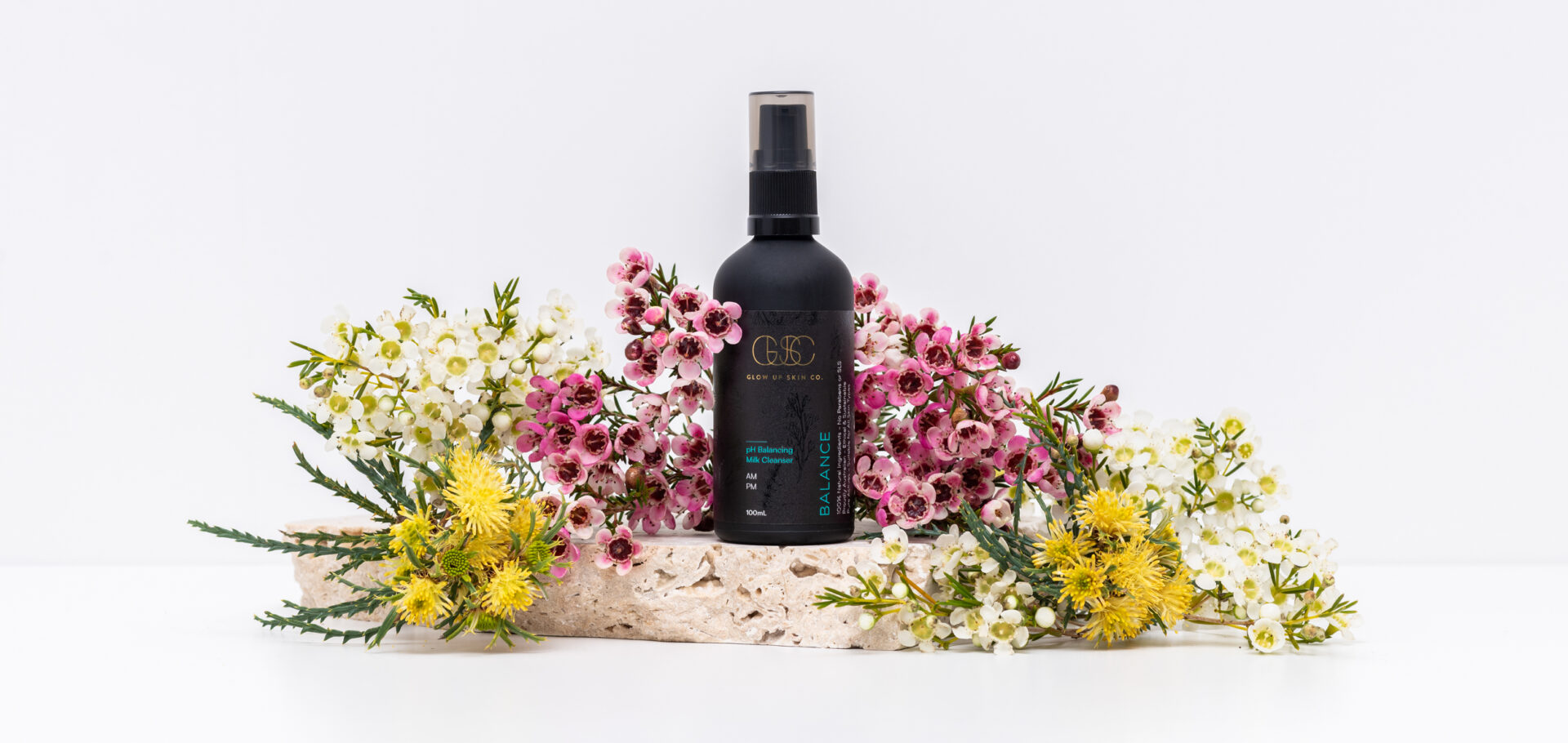 Professional Melbourne Product photography by Sarah Eliza. Product imagery that will uplevel your digital platforms.
SIMPLE, STRESS FREE PROCESS
It's easy to book. We even offer contactless photoshoot options. Without leaving home you can have all your products photographed and the finished gallery delivered to your inbox.
TAKE BACK YOUR TIME
With your product photography taken care of, you no longer have to spend hours shooting products and attempting to make them look professional. You can focus on your business whilst we create product photos to perfectly complement your brand's look and feel.
TRANSFORM YOUR IMAGES
Think high-quality images photographed, styled, edited, and curated by a professional Melbourne product photographer.
ONE SIZE DOESN'T FIT ALL
Your photo requirements are unique to you and your business. Tell us your product photography needs and we will deliver. Choose from a variety of image and collection options.
Professional product photography is your ticket to having products noticed and presenting them with confidence.
Choose the package for you
Styled Photography
'On brand' product photography no longer needs to be the missing puzzle piece in your business.
Cringing over your social media feed or saying, 'I guess that will have to do', as you upload an image with substandard light might be something you've settled for in the past but now you are ready to up level your brand.
Product Photography
The website game changer you didn't know your e-commerce store needed.
From new businesses, new product collections, and new websites to the creation of e-magazines or catalogues, this photography style is suitable for use in many formats and is perfect for website use and e-commerce businesses.
Stock Images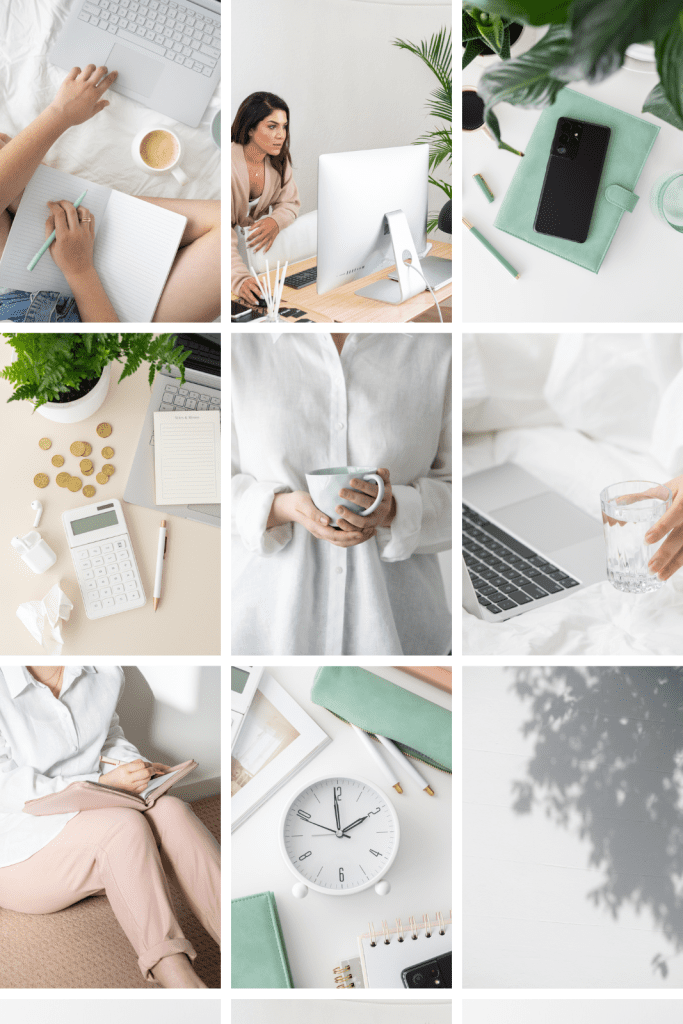 So how do you create consistent, high quality visual aesthetics when you don't always have a designer or photographer at your fingertips?
Enter stock images. Stock images are like the business support person you never knew you needed. Once you begin using stock photos you realise you couldn't run your business without them.
Creation Path – How It Works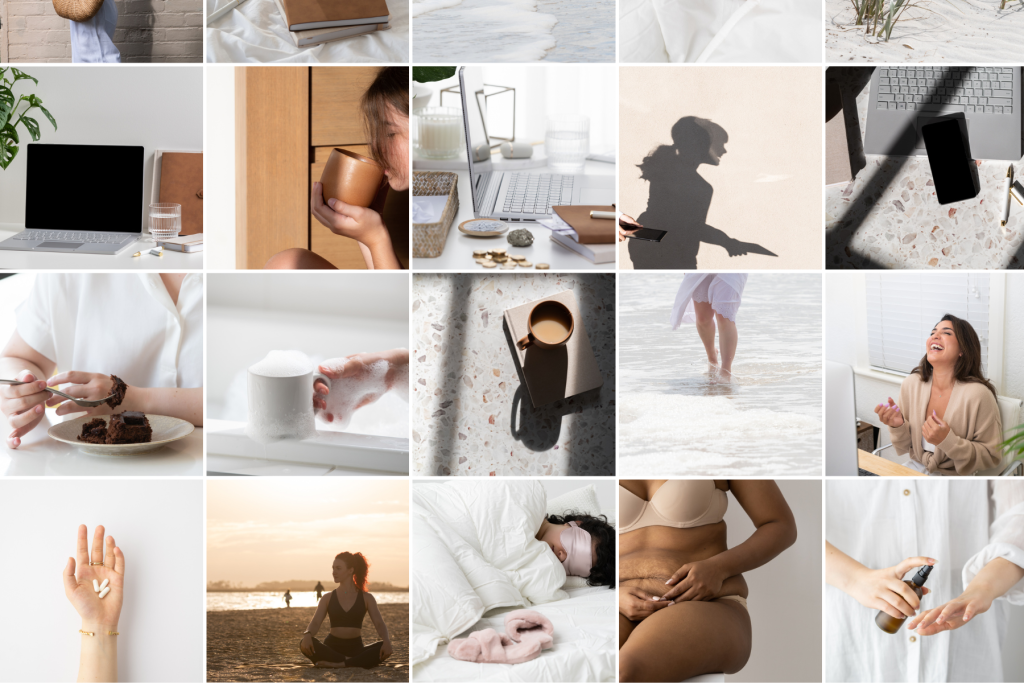 WE PLAN TOGETHER
At a mutually convenient time, we have a planning session to prepare for the upcoming photoshoot.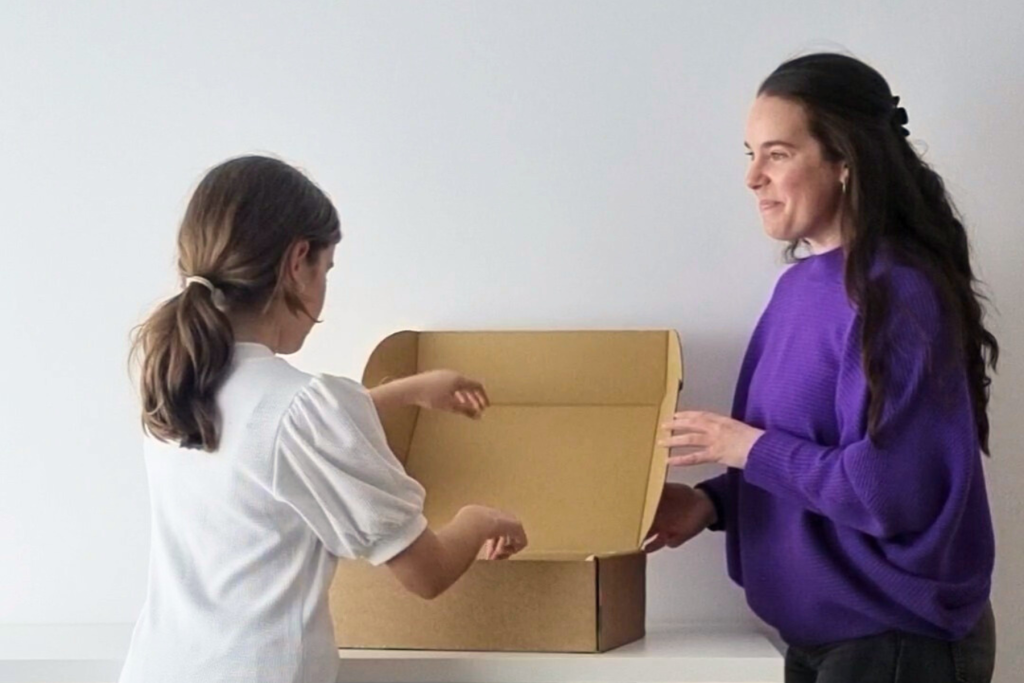 PRODUCT SENT
You send the products or items ready to be photographed.
Handy tip: Inspect the products for any marks or damage prior to sending them.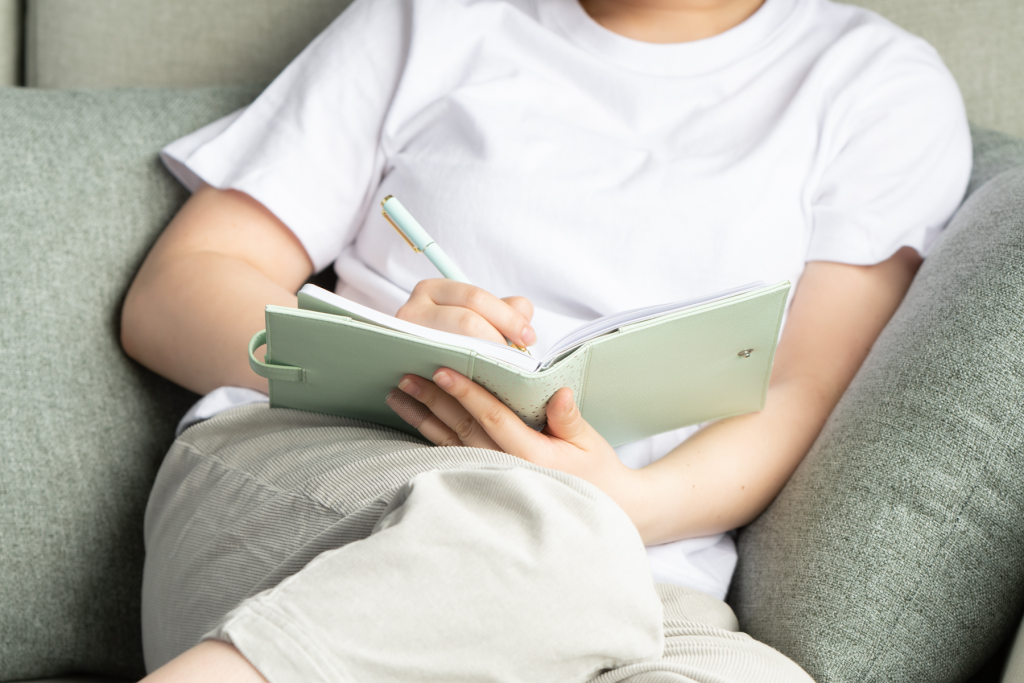 SIT BACK AND RELAX
Whilst we capture your images and busy ourselves editing and creating brand photography you can focus on other important business.
CHECK YOUR INBOX
We upload your finished images to a private online gallery ready for you to fall in love with and download.
MAXIMISE YOUR VISUALS
Start using the images across your business. Whether it's for your website, social media channels, or marketing materials, these high-quality images will help showcase your products or services in the best possible light and make your business stand out.
Are you ready for Product Photography that brings the wow you've been looking for.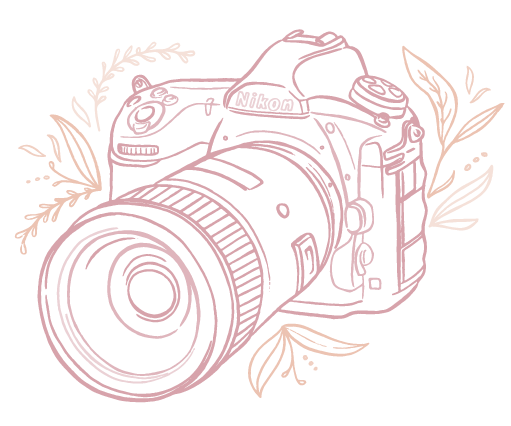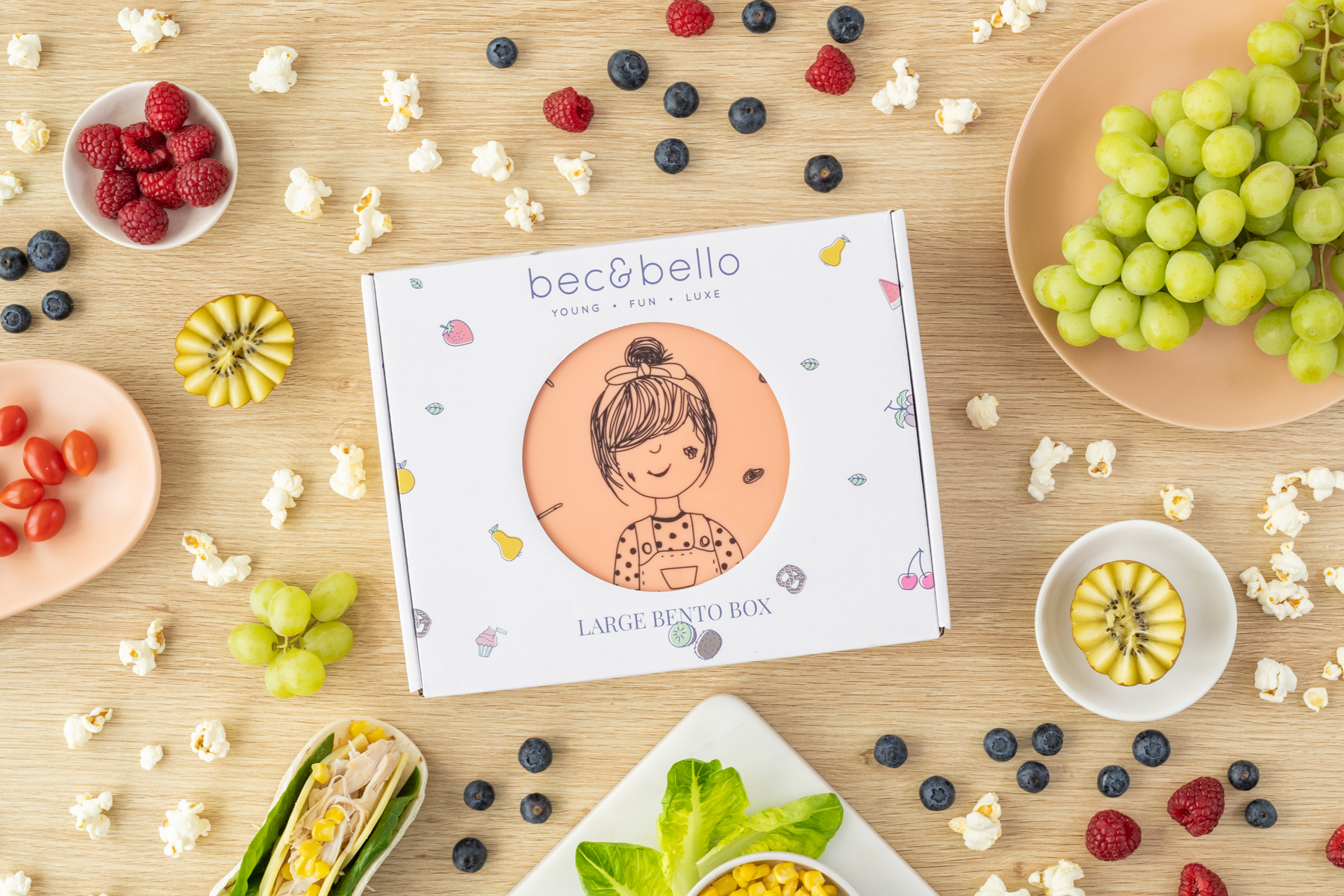 Meet your product photographer Sarah Eliza
Sarah is a Melbourne-based professional photographer and for almost a decade running her own wedding photography business. During the lockdowns of 2020, the wedding industry was brought to a standstill which meant Sarah had lots of spare time.
As a creative outlet, she began photographing products and realised she could continue to do something she loved (photography) whilst uplifting women in business.
Combining years of photography experience with new techniques and additional product photography skills, Sarah officially stepped into the world of product photography and launched Brand Eliza at the end of 2020.
Through Sarah's work as a product photographer, she works alongside business women helping them to:
Achieve stunning product photos they love
Release new product collections
Up level their brand
Launch their new e-commerce business
Create professional content
Feel confident and proud of their business
Take back the hours they spent trying to shoot products themselves
Accurately represent their brand values and quality of merchandise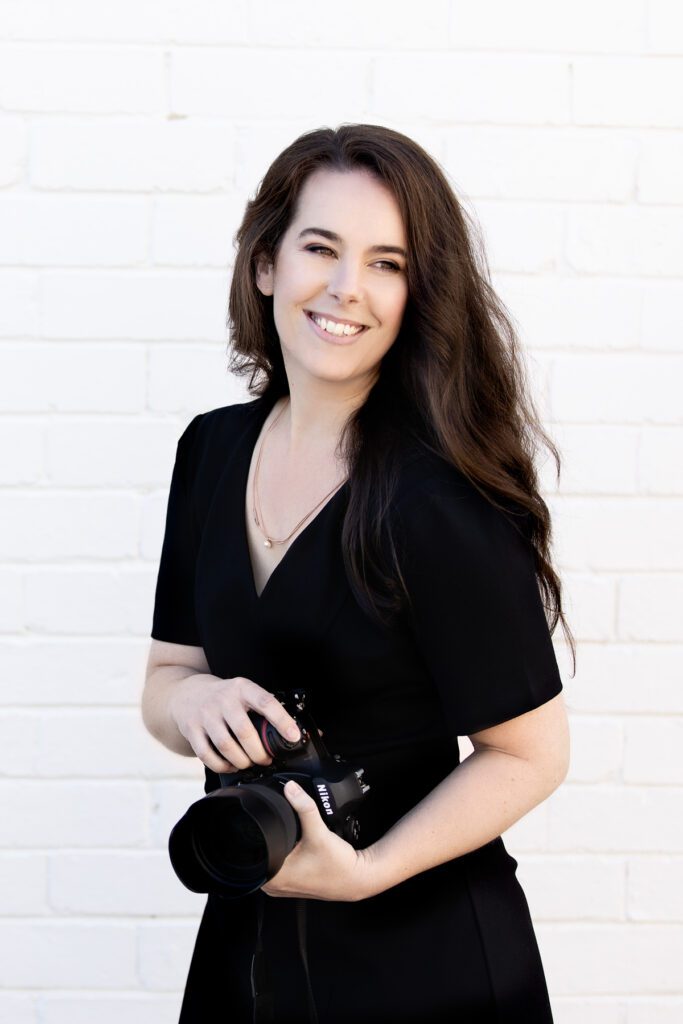 Stunning product photography is a business owner's dream come true and Sarah makes the process of looking professional both simple and achievable.
If you want your product offering to look appealing and professional, Sarah is here to help you achieve your product photography goals.

Sarah is also a wife and mum of three and when she's not spending time with her loved ones she's shooting products, buying props (it's an addiction), editing collections, and doing happy dances as she sends business owners their private online gallery of product photos.
What our clients are saying….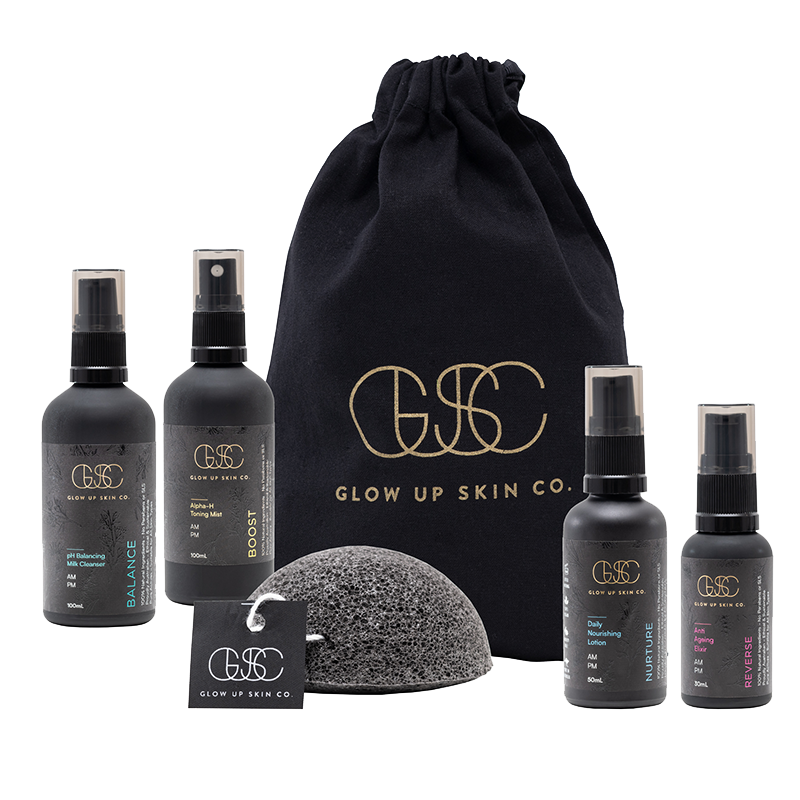 "I have never had professional photos done for any of my products and I was very lucky to have found Sarah. My experience was amazing and the photos exceeded my expectations. I'm blown away at the images I received and was quick to update my platforms so I can take a more professional approach to my business. Thank you so much."
– Jessica – Skin Glow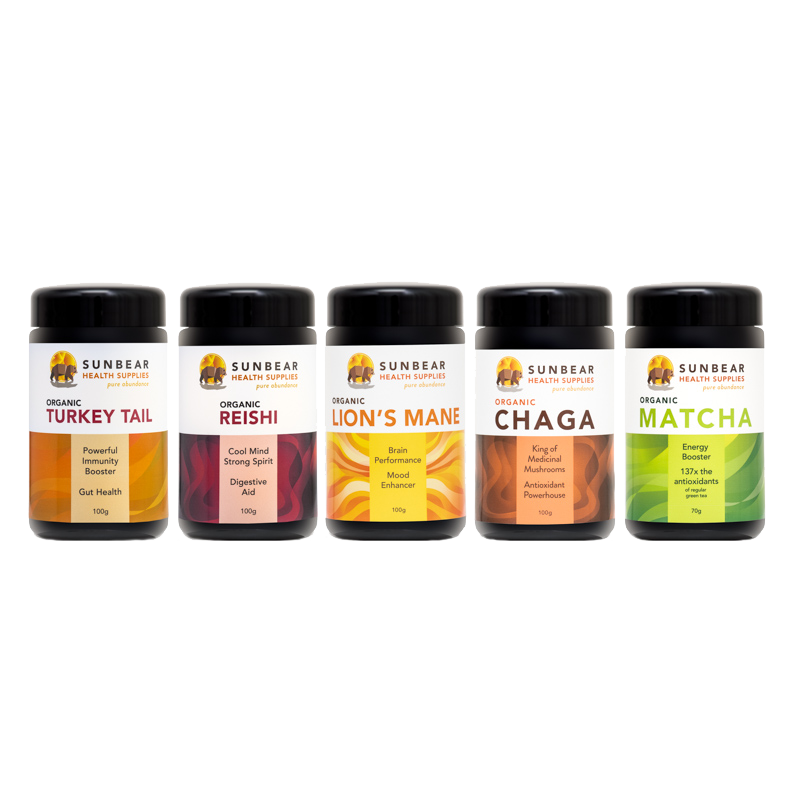 "Sarah came highly recommended by a friend of mine and her product photography has blown me away. Sharp, crisp, and even above all the style photos are highly creative.
Many thanks, Sarah, and I have a few more projects with product photography to finish this year. Very excited to work with such a high-class quality photographer."
Gerald Heutink on behalf of Sunbear Health Supplies."
– Gerald – Sunbear Health Supplies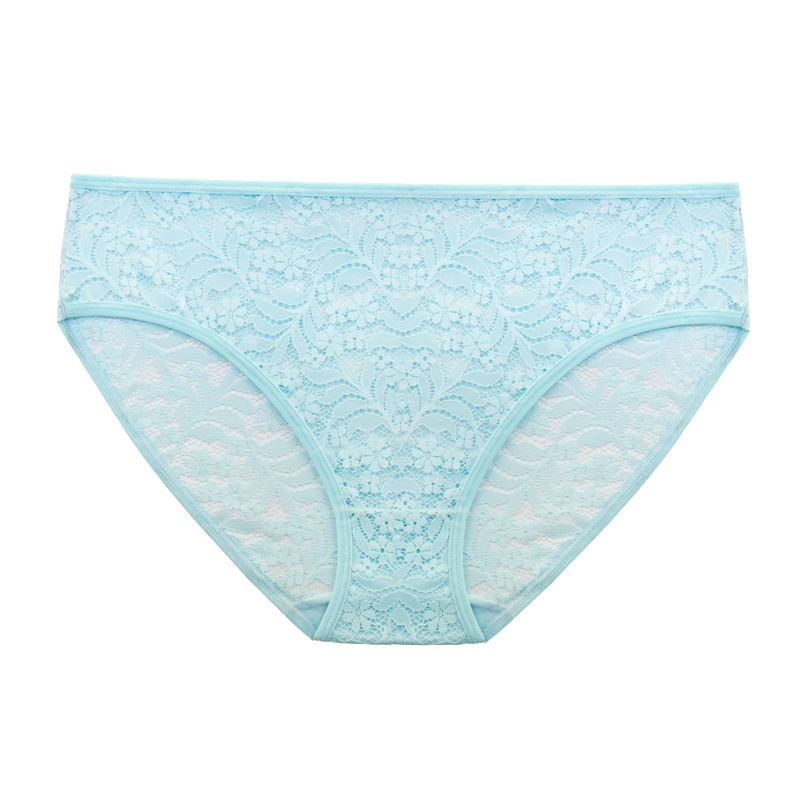 "Brand Eliza is my go-to product photographer! I cannot recommend Sarah highly enough! Sarah created my product photos and marketing photos for Candis underwear. Her photos are beautifully arranged and creative. The photos reflect the mood of my brand perfectly and make my product shine! Sarah goes above and beyond for creating photos of high quality; her passion for photography comes through in her photos. I'm proud to use Sarah's photos on my website and social media."
– Candice – Candis Underwear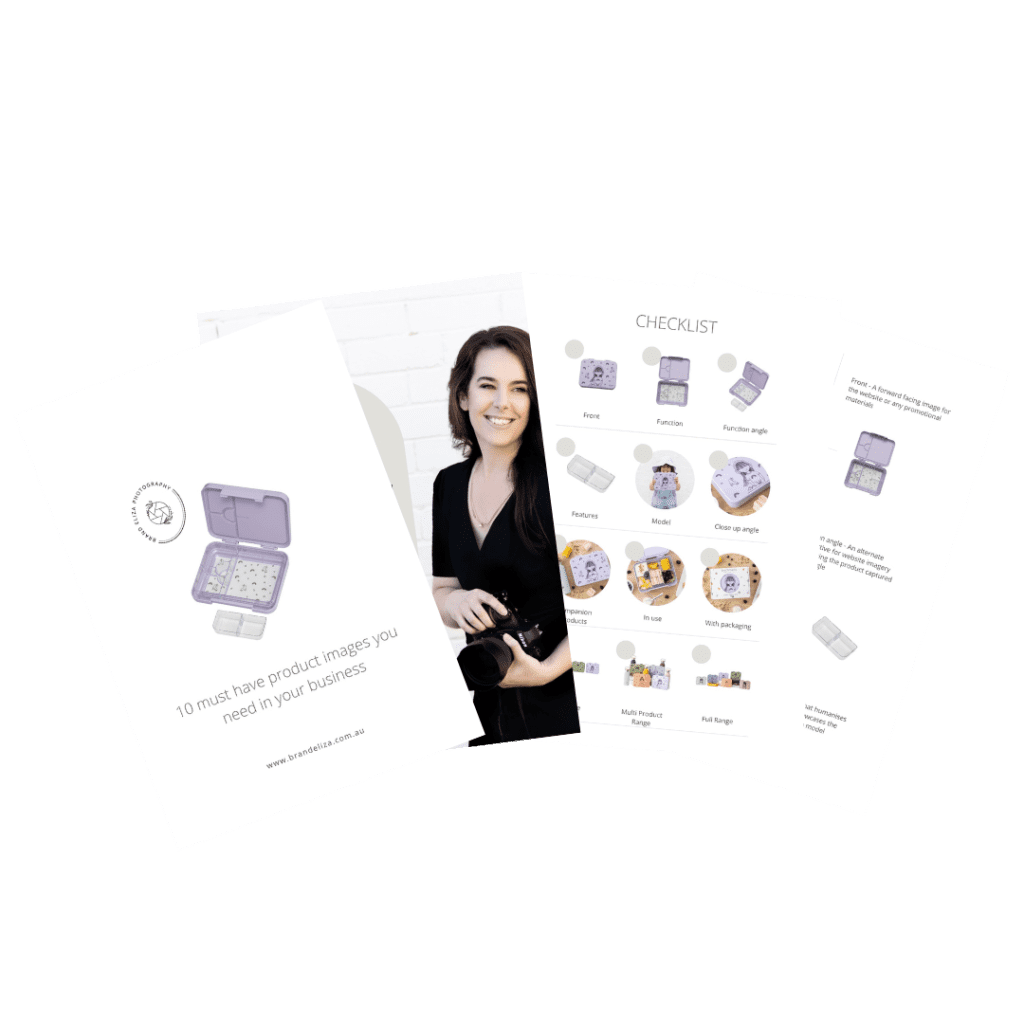 Discover the 10 must have product images you need in your business
Frequently Asked Questions
Get Ready to put your BRAND on DISPLAY and SHOWCASE your PRODUCT QUALITY and EXCELLENCE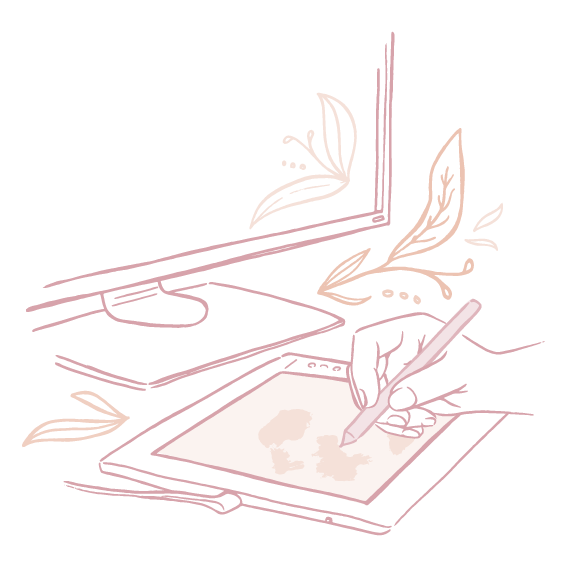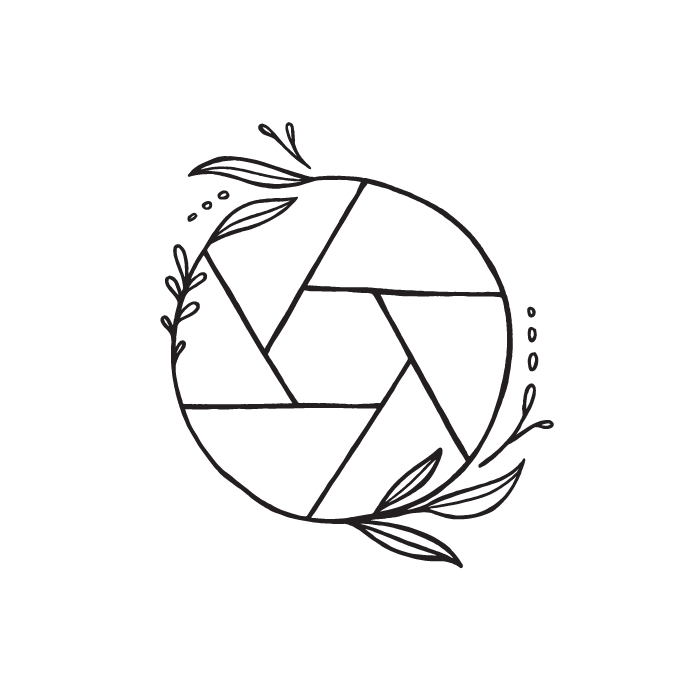 We will use our experience, technical expertise, and artistic skills to create images with lasting value and impact while focussing on Image excellence and professional customer service.