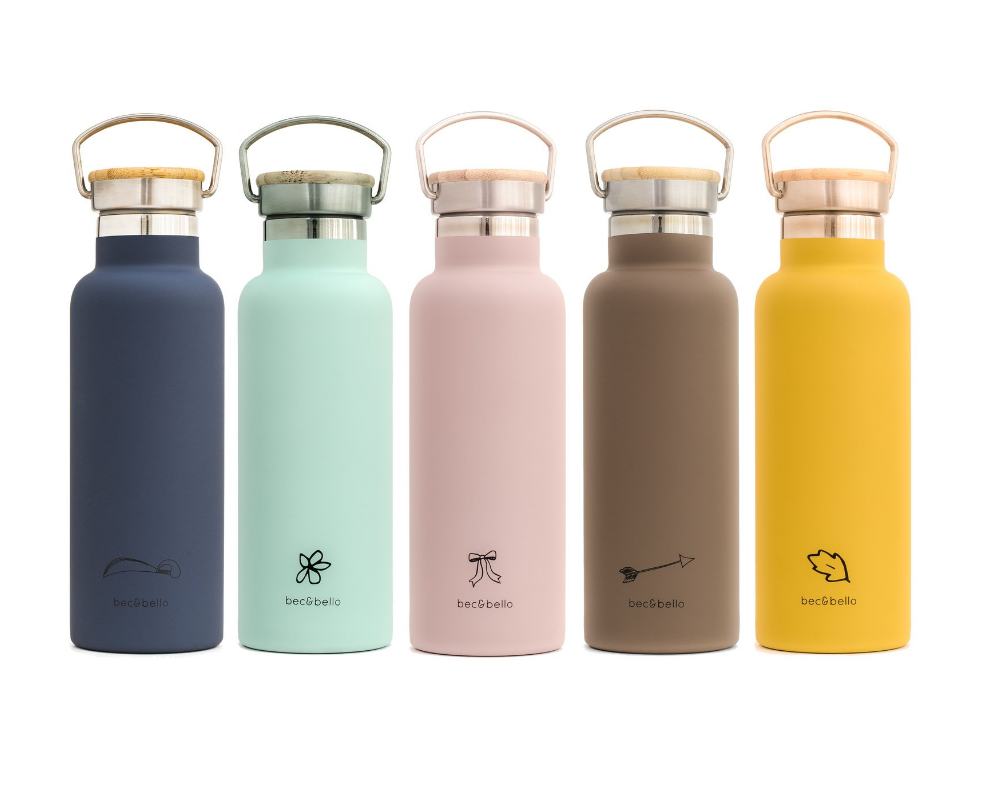 THE WEBSITE GAME CHANGER YOU DIDN'T KNOW YOUR E-COMMERCE STORE NEEDED.
What if your product listings on your website looked as professional as your favourite brands? Brand Eliza offer just the thing to build your brand aesthetic, reinforce your credibility and increase your legitimacy.
From new businesses, new product collections, new websites to the creation of e-magazines or catalogues, this photography style is suitable
for use in many formats and is perfect for website use and e-commerce businesses.
Meet our Product Photography service which incorporates a specialised editing process whereby a product is photographed and edited to sit on an all-white background.
Best used in product listings for your online shop, these photos offer a flawless perspective of the product; providing browsers with the opportunity to view details, colour, patterns, shape and any other features. It's a simplistic and effective way to showcase a product in all its glory and makes browsers feel confident to click 'add to cart'.
How We Create Images Like This
To create the effect we are after, we 'deep etch' (digitally cut) around the photographed product and then place the cut-out image onto a pure white background. You'll be familiar with this style as it's seen on all the designer and department store websites.
Is there a minimum number of photos?
We start from a minimum of 2 product shots.
Our product photography service gives you the perfect, scroll worthy e-shop you're after and will see you confidently share your website URL every time someone asks what you do for living.
Click here to book your product photography photo shoot now 
You might also like Styled Photography. Discover all the details here