FROM STARTING YOUR BUSINESS TO REBRANDING. FROM HIGHLY ANTICIPATED COLLECTIONS TO NEW RELEASES…..
'On brand' product photography no longer needs to be the missing puzzle piece in your business.
Cringing over your social media feed or saying, 'I guess that will have to do', as you upload an image with substandard light might be something you've settled for in the past but now you are ready to up level your brand.
Building a cohesive brand aesthetic you adore is something we love to help you achieve.
We assist in helping you present your brand to the world with a signature style which is unique to your business along with building trust and making a memorable impression.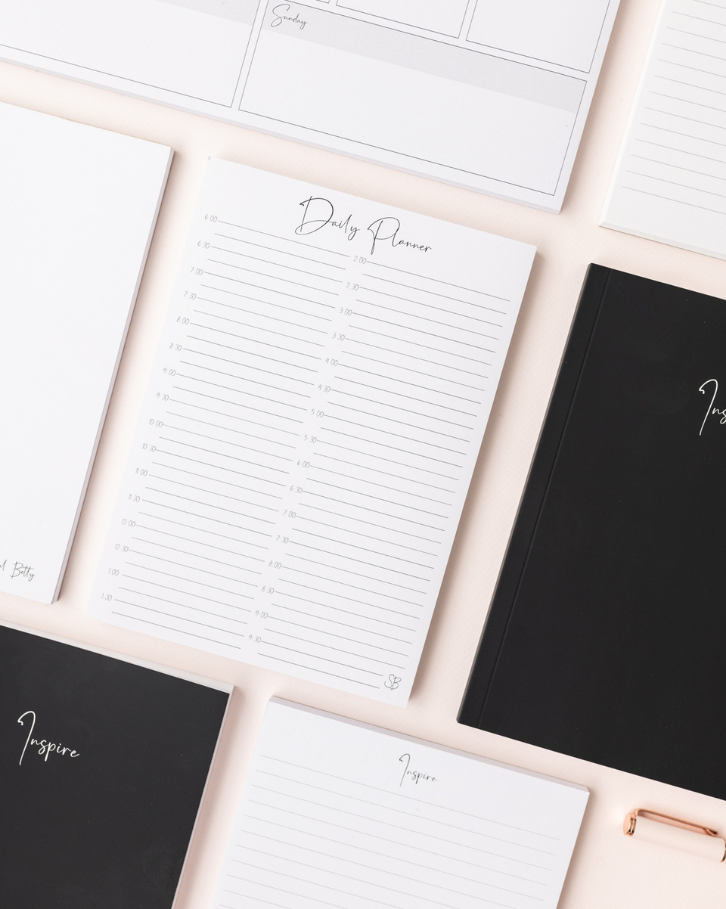 DO I NEED TO SUPPLY PROPS?
Props are an excellent way to reinforce a brand's visual aesthetic. We welcome any props to be provided along with your products. If you wish to feature perishable props such as food or flowers within your shoot, the cost will be added to the final invoice. If a specific backdrop or prop is required for the photoshoot the cost will be added to the final invoice.
DO I NEED TO SUPPLY ANYTHING ELSE?
Sending spare labels and using extra packaging can be useful in capturing your images in the best light. For example- if labels on products are lopsided or at uneven heights, it will show when they are styled for the shoot and will require relabelling. It's also a good idea to make every effort when packaging the products that will be photographed. You want to ensure they arrive looking perfect.
CAN I USE MODELS FOR PRODUCT IMAGES?
Models or hand models can be arranged and are an additional expense.
DO YOU CHARGE EXTRA FOR STYLING IMAGES?
We don't charge extra for styling however if you wish to have a stylist at the shoot, additional charges for stylist hire will be added to the final invoice.
With three product photography packages available, you decide the package your business needs right now:
Brand Eliza offers three Brand Photography Packages:
Signature Service- 10 images. The perfect introduction to product photography.
Main Package- 20 images. Great for small product collections.
Transform Package- 40 images. Designed for larger collections.
Let your product photography sell for you as you focus on building your business and product range.
STYLING OPTIONS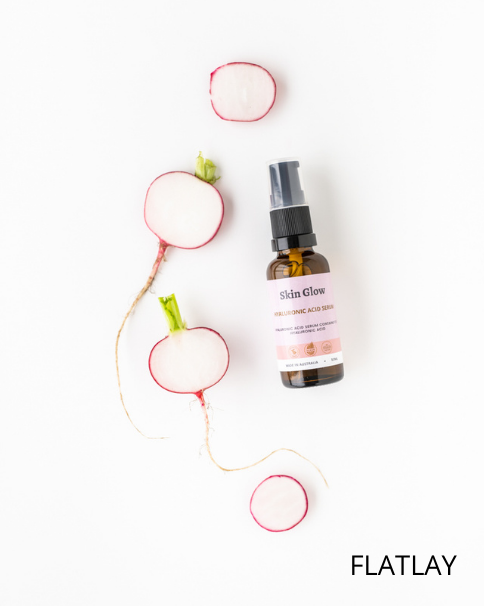 How long does the photography process take?
WEEK ONE-
We arrange a mutually convenient time for a planning session to prepare for the upcoming photo shoot.
WEEK TWO-
You send the products ready to be photographed.
WEEK THREE-
You sit back and relax whilst we capture your products and busy ourselves editing and creating brand photography magic.
WEEK FOUR-
We upload your finished images to a private online gallery ready for you to fall in love with and download for your use.
Running a small business doesn't have to limit the way you present your products on your website or social media pages. Impressive product photography can become your brand's signature style.
For more information on the package most suited to you, request our Service and Product Guide.
After something more regular? You might like to sign up to The Eliza Collection a monthly subscription service that sees you receive 160 product images throughout the year.