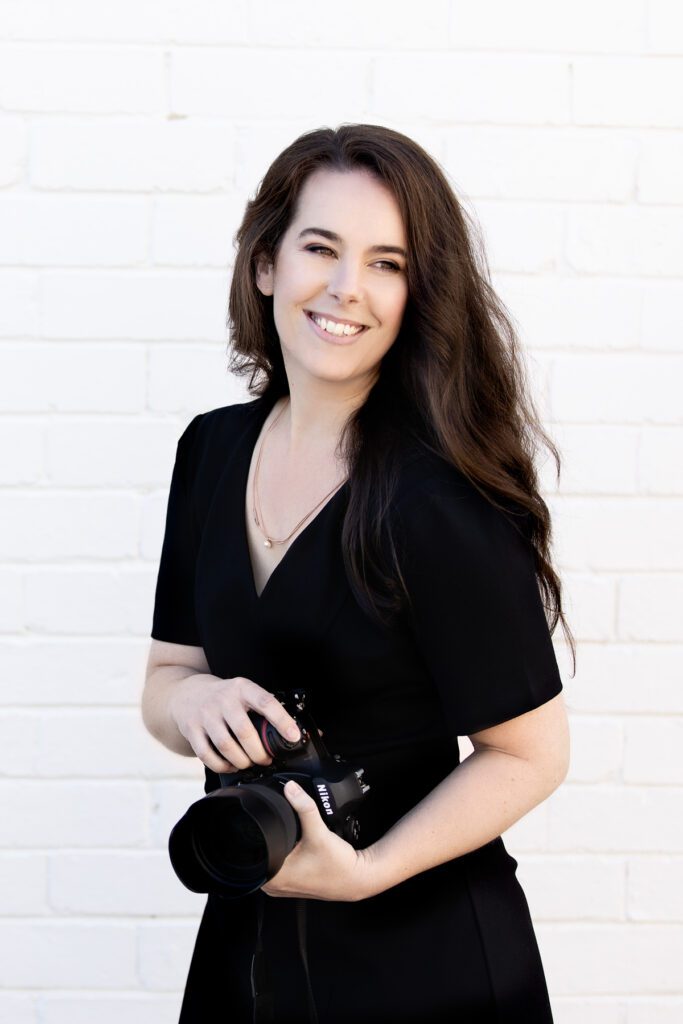 Stunning product photography is a business owner's dream come true and we make the process of looking professional both simple and achievable.
If you want to feel confident and proud of your business. If you want your product offering to look appealing and legitimate, we're here to do just that.
I'm Sarah, the Melbourne based founder of Brand Eliza, certified photographer and member of the AIPP (Australian Institute of Professional Photography).
I'm also a proud wife and mother of three children and 2020 was a year of huge change.
As the wedding and family photography business I'd run for years was brought to a standstill, out of the lockdown lifestyle emerged Brand Eliza.
What began as an outlet to maintain creativity quickly became an idea. I realised I could continue doing something I love (photography) whilst uplifting women in business who are proud of their products and want to showcase them in a way that accurately represents the brand, values and quality of merchandise.
Combining years of photography experience with new techniques and additional product photography skills saw me officially step into the world of product photography and launch Brand Eliza.
Working alongside business women and helping them up level their brand, launch their new e-commerce business or release a new product collection has given me a new found purpose. These days you'll see me styling and shooting products, buying props (it's an addiction), editing collections and doing happy dances as I send business owners their private online gallery of product photos.
I want you to have the perfect product photos. I want you to be head over heels for your brand so that when you welcome browsers to your virtual shop they immediately feel the essence of your brand, fall in love with your merchandise and become loyal customers.
Sarah
Get to know the Brand Eliza services here or ask questions here
Together we can make your photo dreams a reality.